Underwater
Here you'll find images from my many dive adventures. I hope these images will help inspire people to take action in protecting our oceans and their numerous and beautiful inhabitants.
Weddings
For those of you about to get hitched, please check out my weddings gallery. I specialize in elopements and intimate weddings. Always willing to travel!
Lifestyle
As a mother, myself, I spend a lot of time with new and growing families. I'd love to capture your family memories and momentous life events!
When mom's asleep but you're feelin' cheeky. . . . . #whalesunderwater #wuwhumpbacks19 #wuwt19f #whales #humpbackwhale #underwaterphotography #underwater #underwaterworld #uwphotography #uwphoto #instagood #saveourseas #mumandcalf #wildlife #wildlifephotography #nature #naturephotography #travelphotography #exploretheworld #ocean #oceanlife
Hide and seek! 👀 I see you little one! Truly some magical gifts from the sea. #takemeback ! . . . . #whalesunderwater #wuwhumpbacks19 #wuwt19f #whales #humpbackwhale #instagood #photooftheday #naturephotography #wildlife #underwater #whalelove #uwphotography #underwaterworld #underwaterphotography #adventuretime #saveourseas #oceanlove #exploretheworld #travelgram #uwphoto #dive
"You can't cross the ocean of life just by dreaming about it, you have to jump in and swim." – Debasish Mridha Don't you wonder what he's saying? . . . . #whalesunderwater #wuwhumpbacks19 #wuwt19f #humpbackwhale #whales #whalewednesday #wildlife #naturephotography #yourshotphotographer #instagood #saveouroceans #uwphotography #uwphoto #uwphotographer #uwpics #snorkeling #underwaterphotography #underwater_world_ #underwater #cetacean #underwater #underthesea #seacreatures
"I wish I could describe the feeling of being at sea, the anguish, frustration, and fear, the beauty that accompanies threatening spectacles, the spiritual communion with creatures in whose domain I sail." – Steve Callahan That thrill of a heat run! #zoomzoom 🤩🥰 . . . . #whalesunderwater #wuwhumpbacks19 #wuwt19f #whales #humpbacks #heatrun #underthesea #uwphotography #uwphoto #uwphotographer #uwpics #underwater #underwaterphotography #wildlifephotography #wildlife #nature #yourshotphotographer #underwaterworld #underwaterpic #scubadivingmag #divephotoguide #wetpixel #instagood #exploretheworld #saveouroceans
"You will love the ocean. It makes you feel small, but not in a bad way. Small because you realize you're part of something bigger." – Lauren Myracle . . . . #whalesunderwater #wuwhumpbacks19 #wuwt19f #humpbackwhale #humpbacks #whale #whales #wildlifephotography #wildlife #nature #naturephotography #travel #exploretheworld #uwphotography #uwphoto #uwpics #wetpixel #divephotoguide #underwaterphotography #underwater #underthesea #ikelite #instagood #yourshotphotographer #oceanlife #saveouroceans
"Darwin may have been quite correct in his theory that man descended from the apes of the forest, but surely woman rose from the frothy sea, as resplendent as Aphrodite on her scalloped chariot." ― Margot Datz, A Survival Guide for Landlocked Mermaids My twin sister, @brilynnschrader descending into the depths of swallow's cave on our last day. We had it all to ourselves. 🤩 . . . #whalesunderwater #wuwhumpbacks19 #wuwt19f #freediving #freedivingphotography #girlsthatfreedive #underwatercave #uwphotography #uwphoto #uwpics #instagood #ikelite #underwaterphotography #underwater #underthesea #mermaid #mermaidlife #exploretheworld #wetpixel #underwaterworld #oceanlovers #saveouroceans
"The ocean is everything I want to be. Beautiful, mysterious, wild, and free." — Unknown . . . . #whalesunderwater #wuwhumpbacks19 #wuwt19f #whale #humpbackwhale #humpbacks #underwaterphotography #underwater #underwater_world #uwphotography #uwphoto #wetpixel #divephotoguide #scubadiverslife #scubadivingmag #ikelite #yourshotphotographer #nature #instagood #wildlifephotography #wildlife #saveouroceans #exploretheworld
"Because I feel that, in the Heavens above, The angels, whispering to one another, Can find, among their burning terms of love, None so devotional as that of "Mother" - Edgar Allan Poe Since it's almost Halloween, why not use a Poe poem about motherhood?!? 🧡🖤🧡 . . . #whalesunderwater #wuwhumpbacks19 #wuwt19f #whale #humpbackwhale #uwphotography #uwphoto #uwpics #underwater #underwaterworld #underwaterphotography #underthesea #scubadivingmag #ikelite #instagood #saveouroceans #momandcalf #explore #wildlifephotography #wildlife #nature #ocean #yourshotphotographer #babyanimals
Like a spaceship flying through space. Many of us imagine that being underwater is similar to being in space - the weightlessness, the vastness, the darkness, the sense that so little of it has been seen by the human eye... earth's last frontier. Here's to chasing the adventure! Here's to chasing the wonder! Always keep exploring, my friends. 💙 . . . . #whalesunderwater #wuwhumpbacks19 #wuwt19f #whale #humpbackwhale #humpbacks #uwphotography #uwphoto #uwphotographer #underwaterphotography #underwater #underwater_world_ #underthesea #seacreatures #ocean #oceanlovers #snorkelingadventure #exploretheworld #getoutside #instagood #saveouroceans #wetpixel #wildlife #nature #yourshotphotographer
When you have the best mama ever and you feel the only way to show it is by hugging her head while she's napping. Remembering the rainy morning we spent with these two! My view this morning is quite a bit different... . . . . #whalesunderwater #wuwhumpbacks19 #wuwt19f #whales #humpbackwhale #humpbackwhales #humpback #whale #momandcalf #underwaterphotography #underthesea #uwphoto #uwphotography #underwater_world #underwaterpic #underwatershots #wetpixel #divephotoguide #scubadivingmag #yourshotphotographer #ikelite #saveouroceans #wildlifephotography #nature #animals #exploretheworld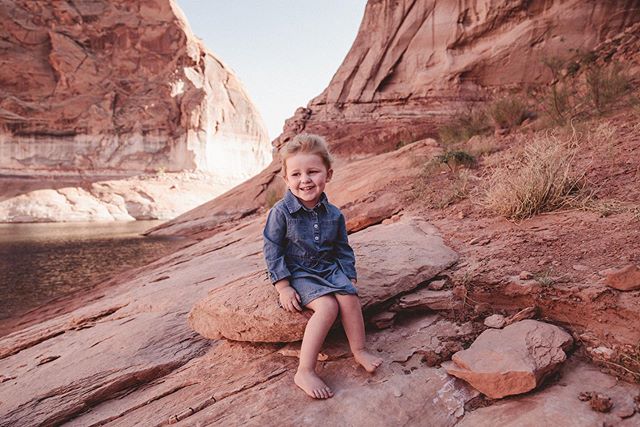 Finishing up photos of this #cutiepie today! Someone loves the lake 🥰 #lakepowell #carraonealphotography #childhoodmemories #houseboatlife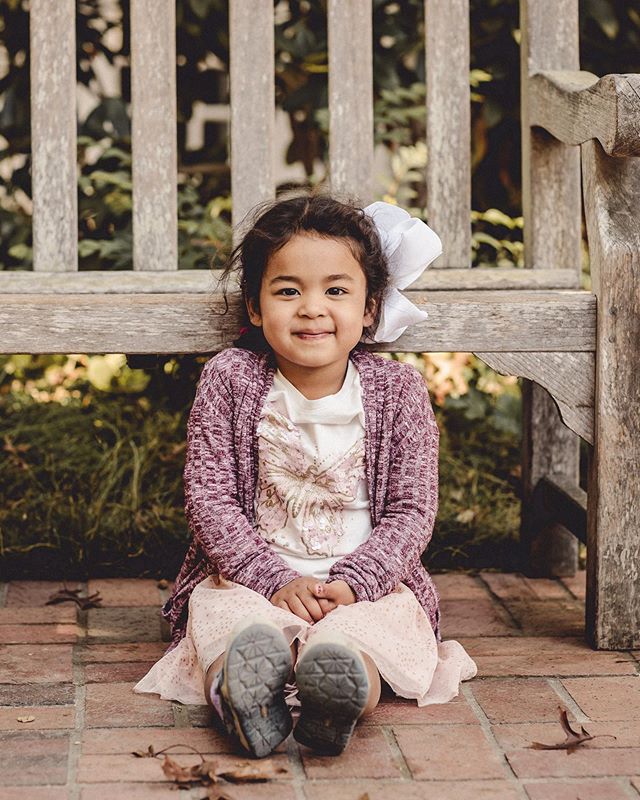 This little lady didn't want to smile for me last year. But this year she was totally into it! #adorable #carraonealphotography #familyphotography #sfbayareaphotographer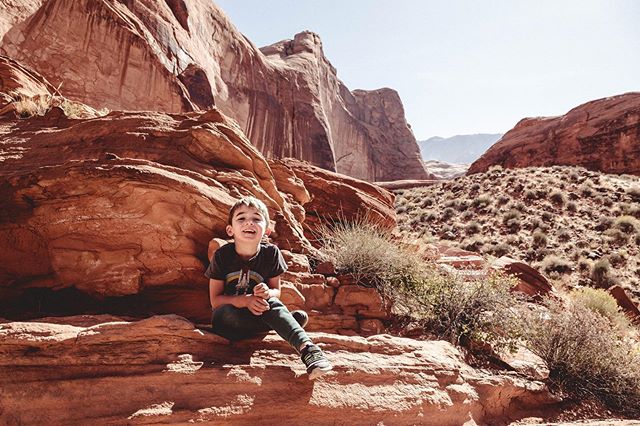 Desert hiking in #lakepowell earlier this month! #carraonealphotography #familyvacation #getoutside #childhoodunplugged
While houseboating on #lakepowell this year I got to shoot this cutie and her family! Can't resist a good desert location to shoot in! #cutiepie #carraonealphotography #familyphotography #portraitphotography
Finishing up photos for these amazing humans today! Matt and Mikaela were my very first portrait clients! I took their engagement photos and now they have a kiddo! Time flies. Thanks for trusting me, once again, to capture your memories. 🥰 #carraonealphotography #familyphotography #portraitphotography #cutiepie
#fbf Lee in Hawaii on an old lava flow. #volcanoesnationalpark #carraonealphotography #childhoodunplugged